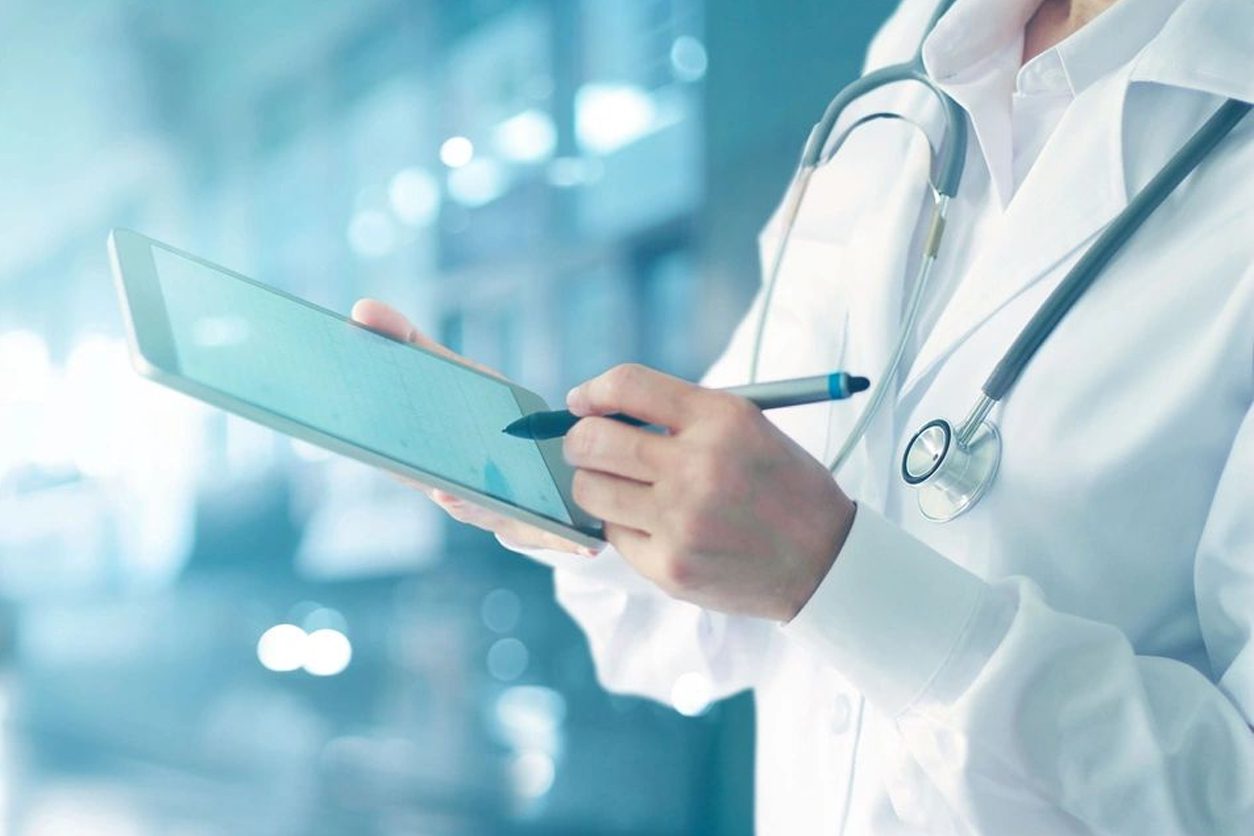 Law firm specializing in health, privacy and technology law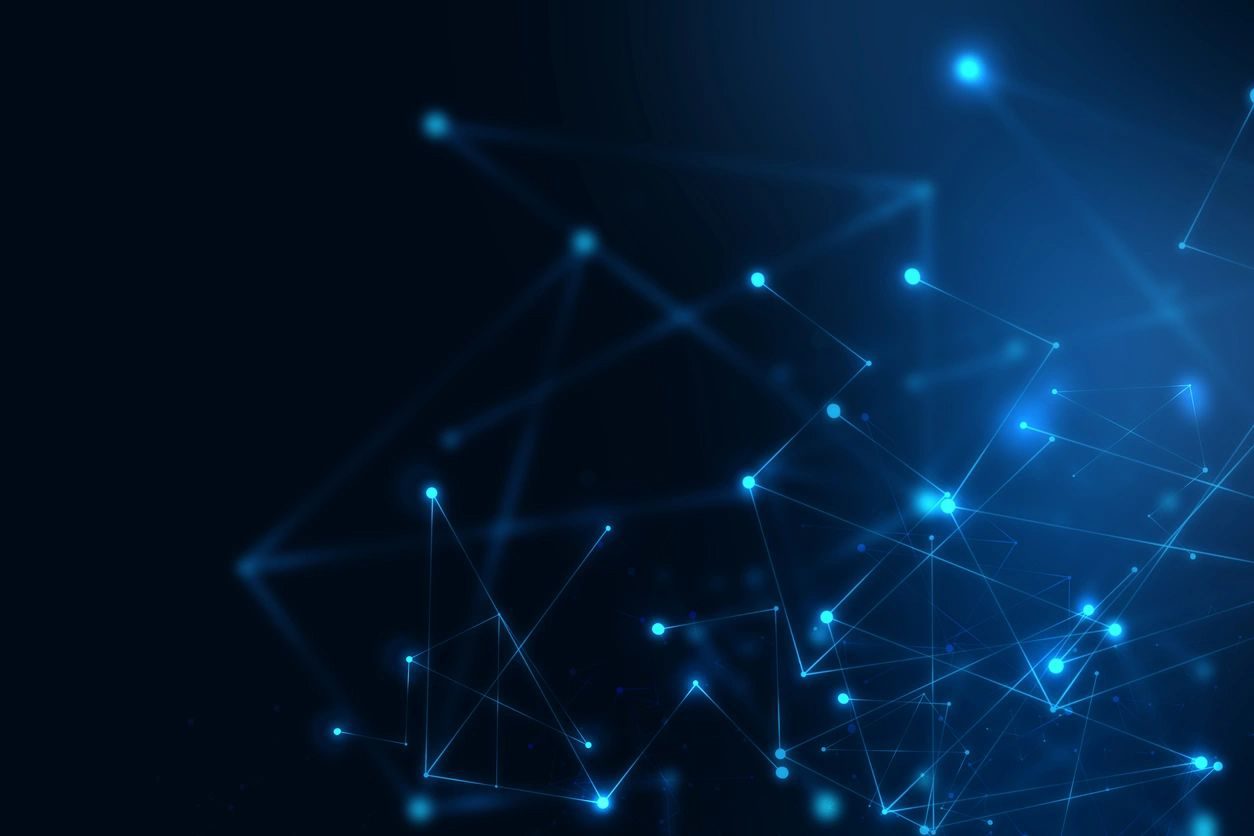 Life Science Experience For Biotech, Pharma and Medical Device Companies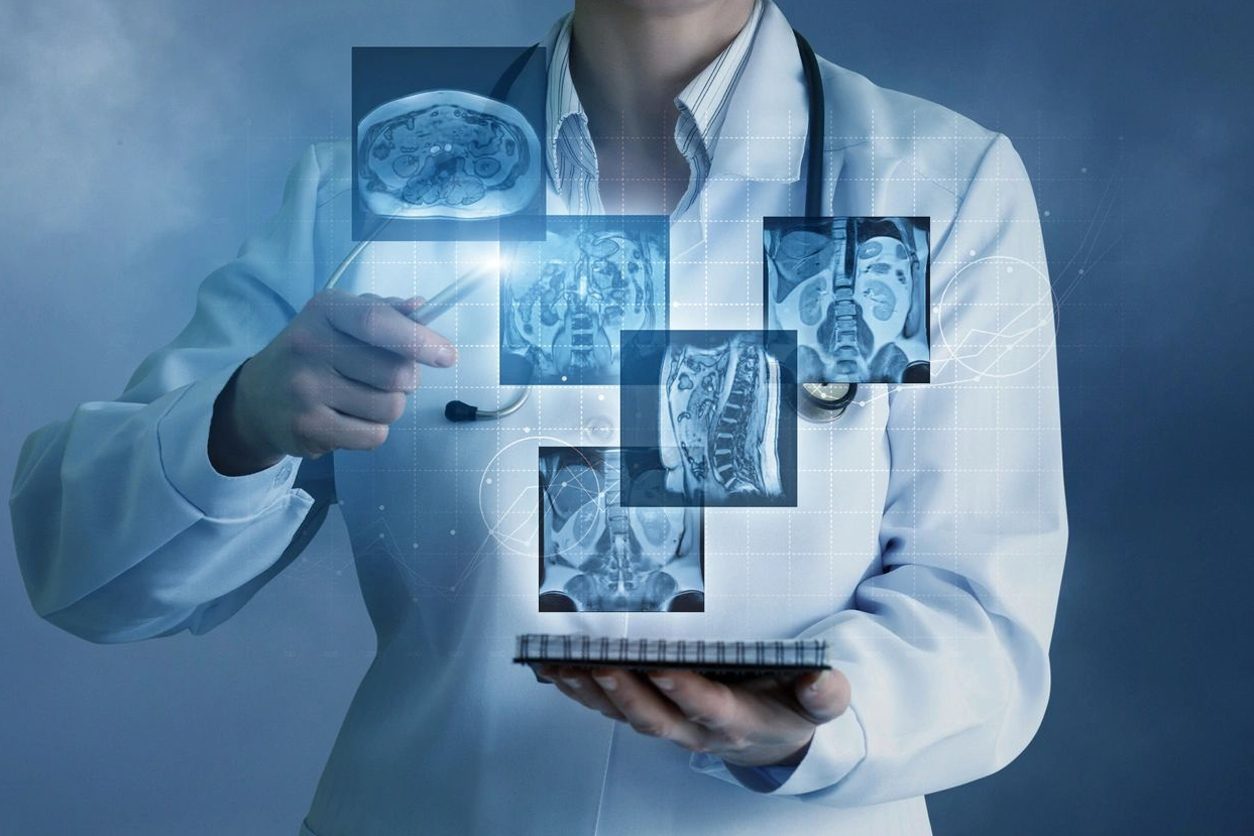 Servicing the Digital Health market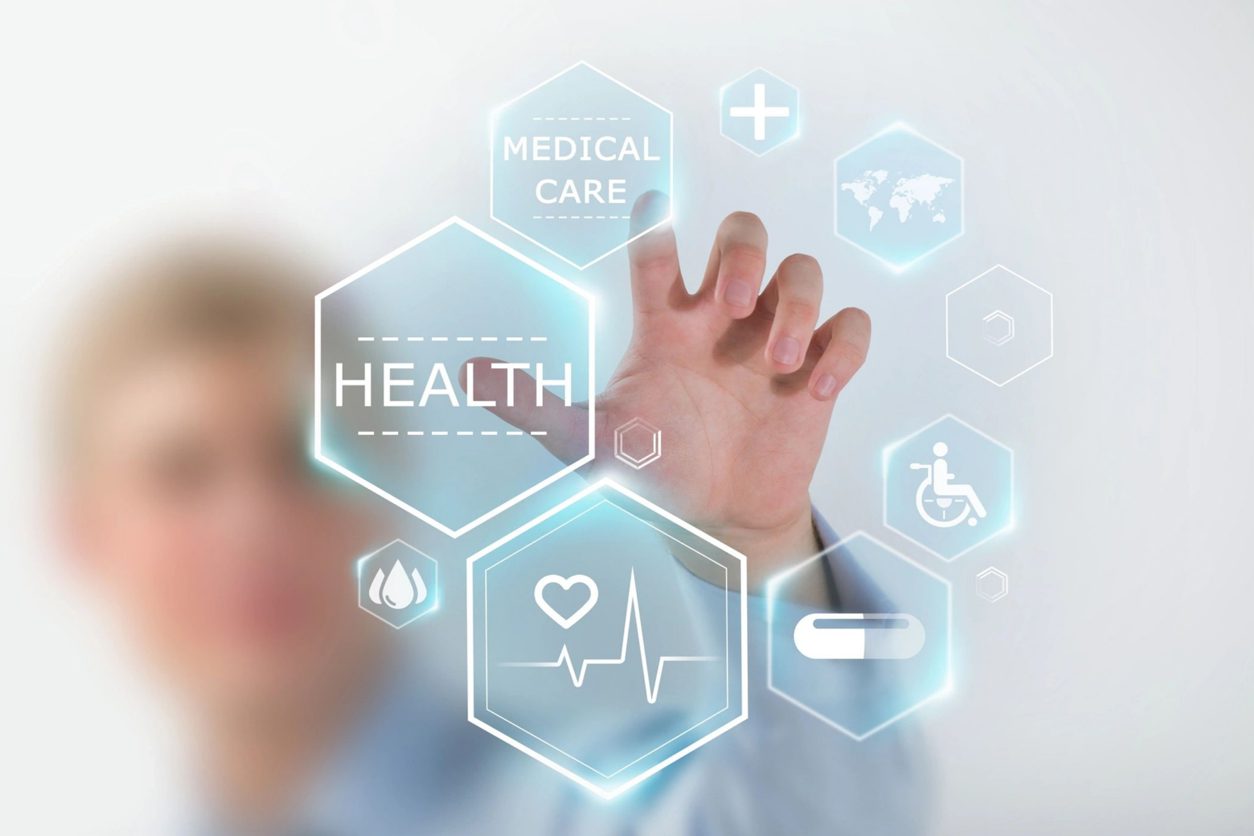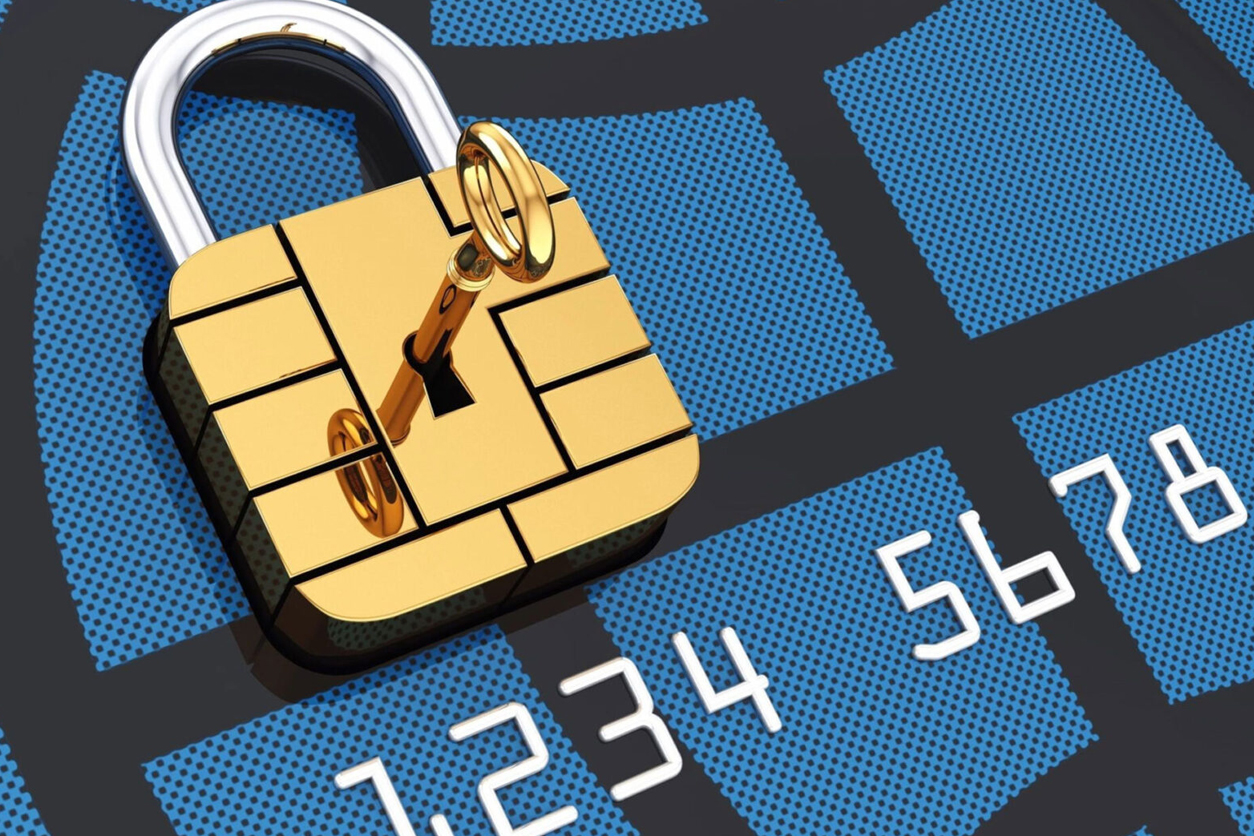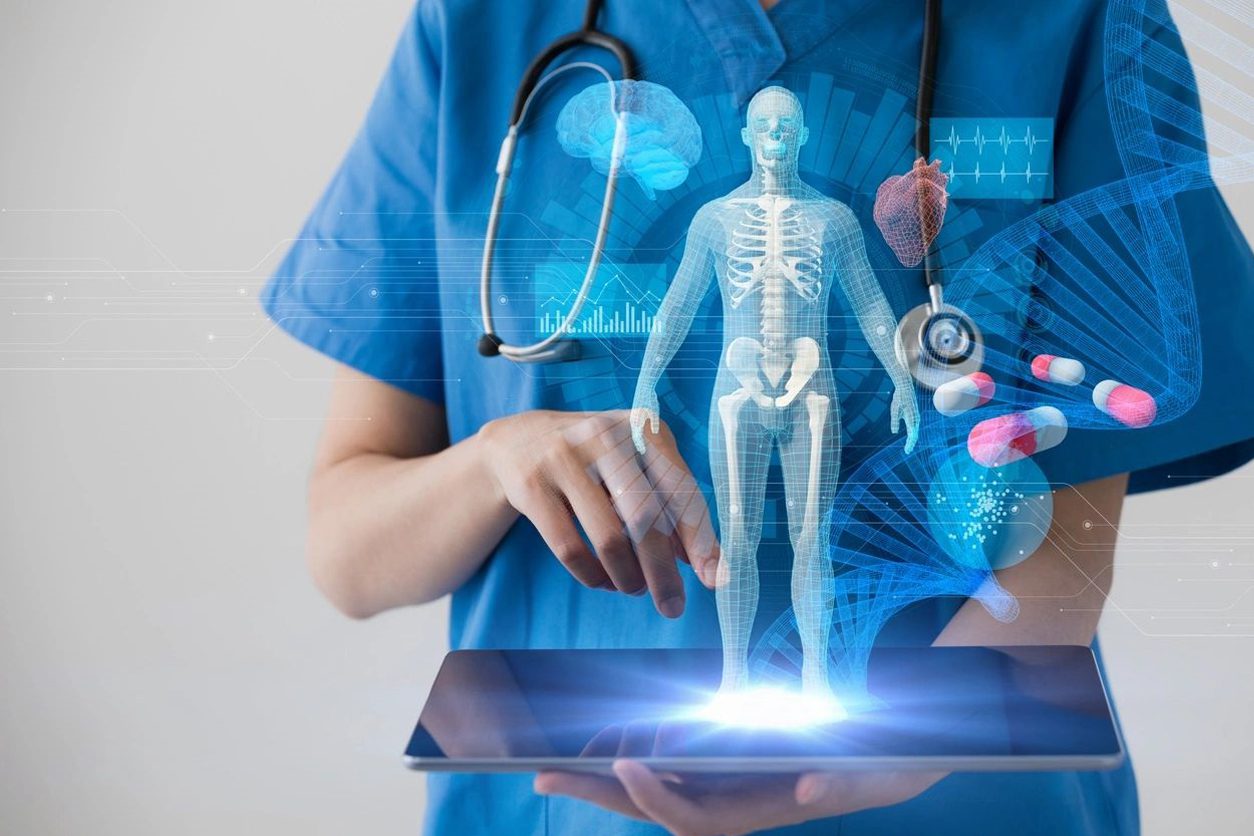 A Law Firm Specializing in
Health, Privacy and Technology
Zacharakis Loumbas Law LLC focuses on corporate health transactions, health care regulatory matters, privacy compliance and technology contracting matters. We work with a full spectrum of health care clients that include the following:
Hospitals

Physicians

Home Health Agencies

Ambulatory Surgery Centers

Pharmacies
Bio Tech Companies

Pharmaceutical Companies

Medical Device Companies

Health Insurance

Managed Care Organizations
Health Technology Companies

Digital Health Companies

Behavorial Health Care Companies

Disease Management Organizations

Pharmacy Benefit Management Companies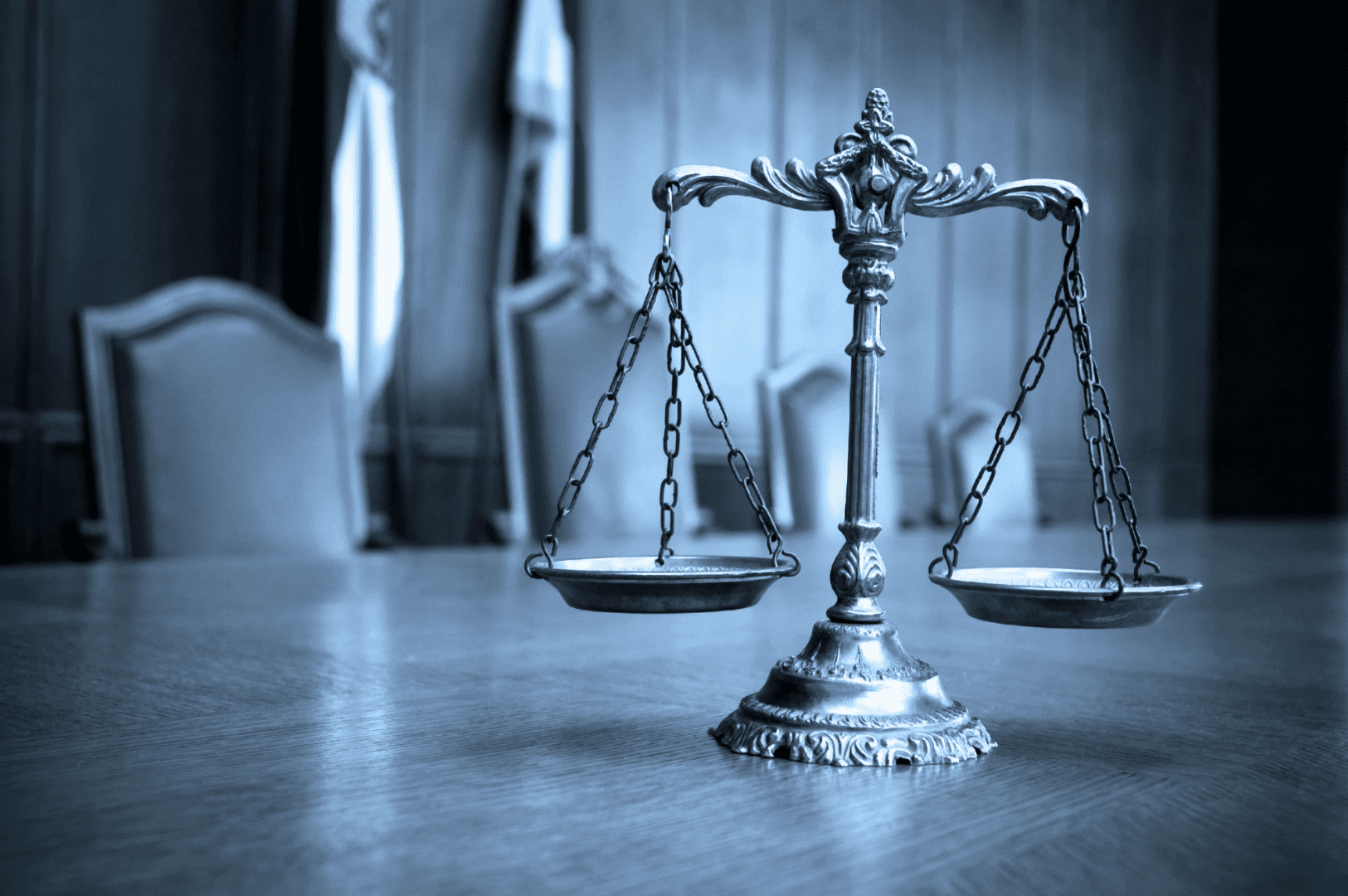 The firm has been representing small and large companies since 2004. From a start-up mobile CT scanner business started by a single physician to a health care company in Fortune 100, we've provided excellent legal services that clients trust.
We have extensive experience gained from working with national law firms and Fortune 500 companies. Combined with our teaching expertise, expect that we can handle any matter in health privacy law and technology.
We are a team of highly experienced and dedicated individuals to assist with your legal needs. With specializations in several areas that other attorneys don't have, the firm has the depth of expertise for your legal matter.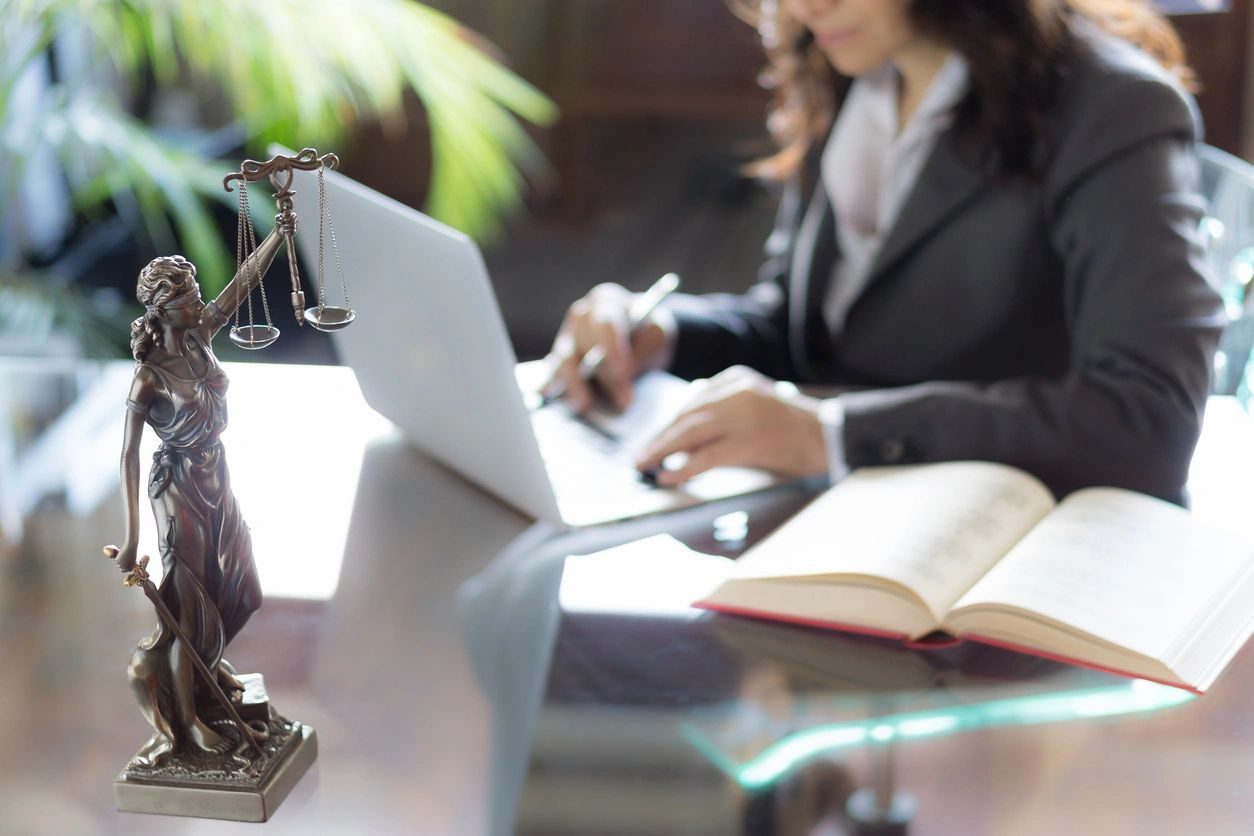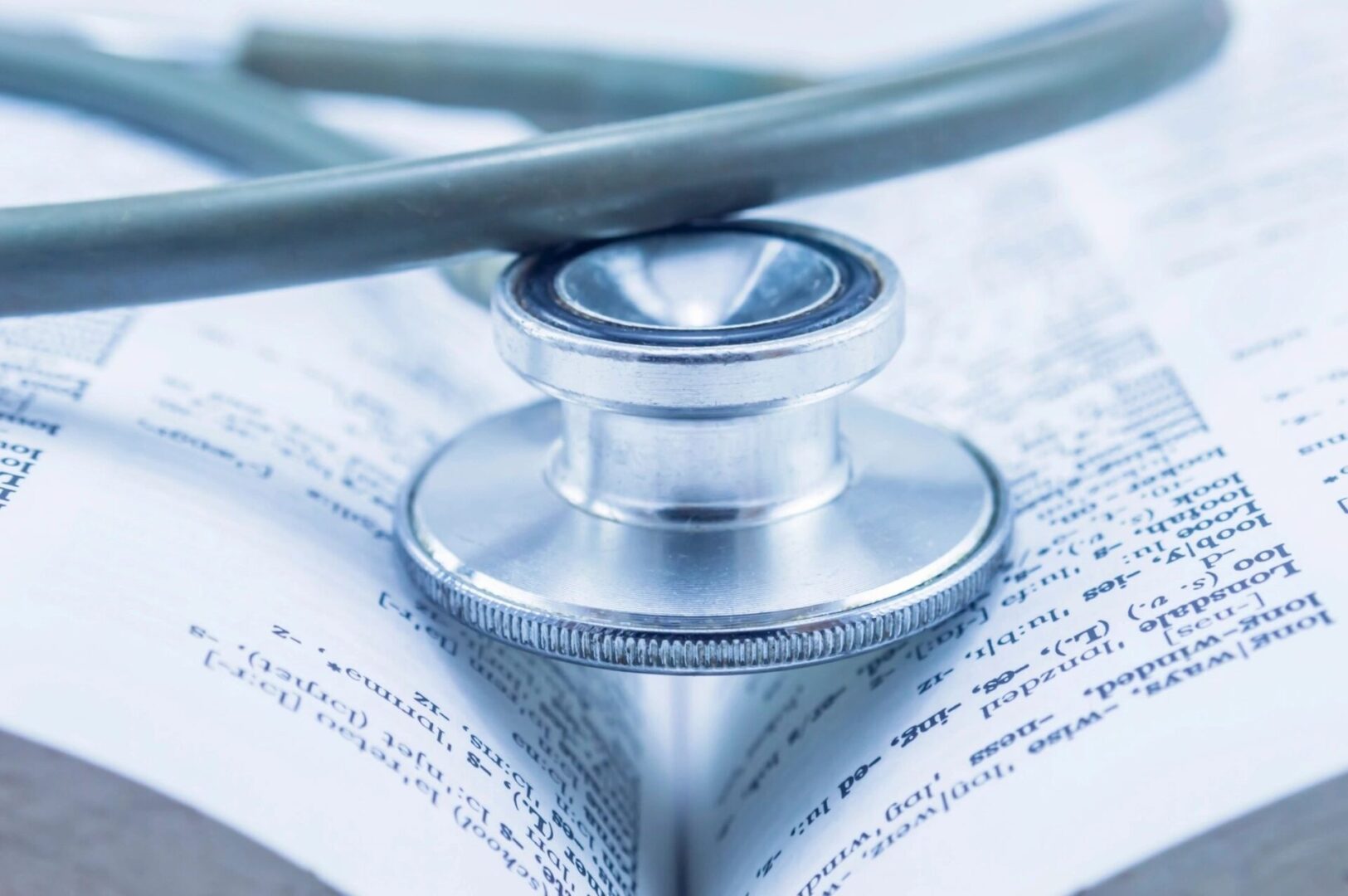 Let our reputable law firm help you with your healthcare legal case. If you're interested in acquiring our legal services, please contact us today. We look forward to hearing from you.