Legal Services on Health
Privacy Law and Technology
Zacharakis Loumbas Law LLC advises clients on a full range of health care law and technology issues. Our Primary Practice Areas include: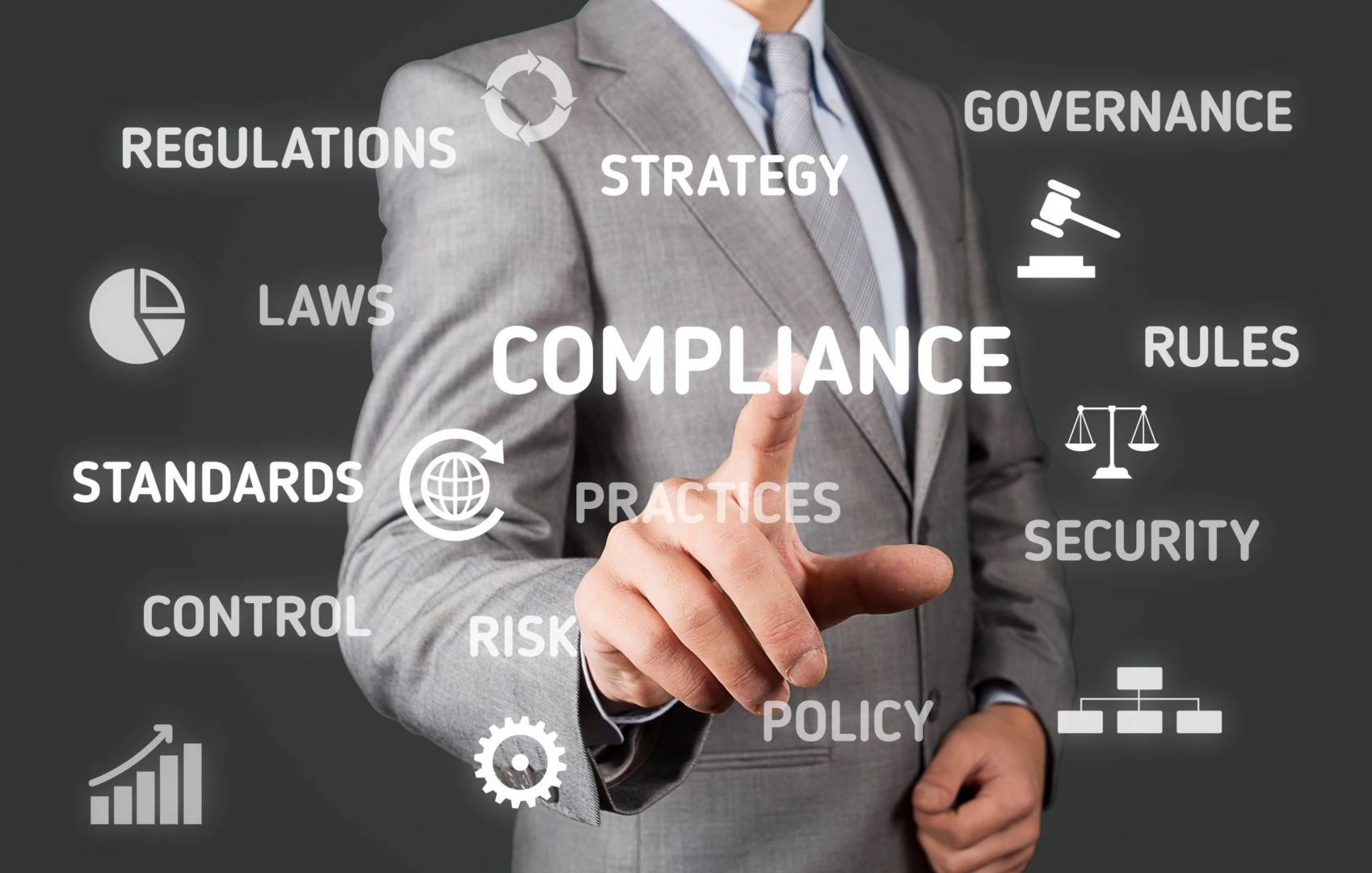 The practice advises on the HIPAA/HITECH and other privacy laws; federal and state fraud and abuse laws including the Anti-Kickback Statute, the False Claims Act, and Stark; the Physician Sunshine Laws; the Federal Drug Administration laws and regulations; Medicare/Medicaid rules, state health care, and insurance regulatory matters; certificate-of-need; health care entity licensing; and other health care laws and regulations.
Health Care Technology and Other Licensing
ZL Law is well situated to handle your healthcare technology matters by having a blend of regulatory and technology licensing skills and expertise.
We have experience in negotiating a variety of health information technology agreements including but not limited to those for electronic medical record systems, telemedicine platforms, software as a service ("SAAS"), research tools, mobile apps, cloud based tools, digital scheduling boards, security devices for medical personnel, and e-prescribing software.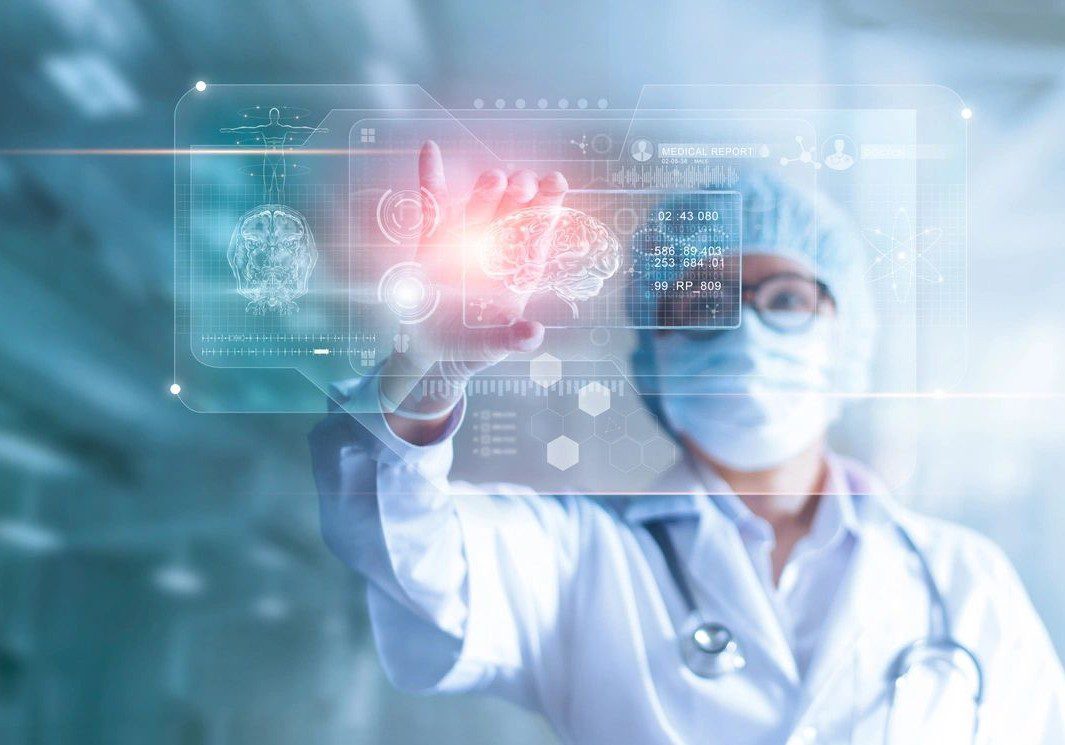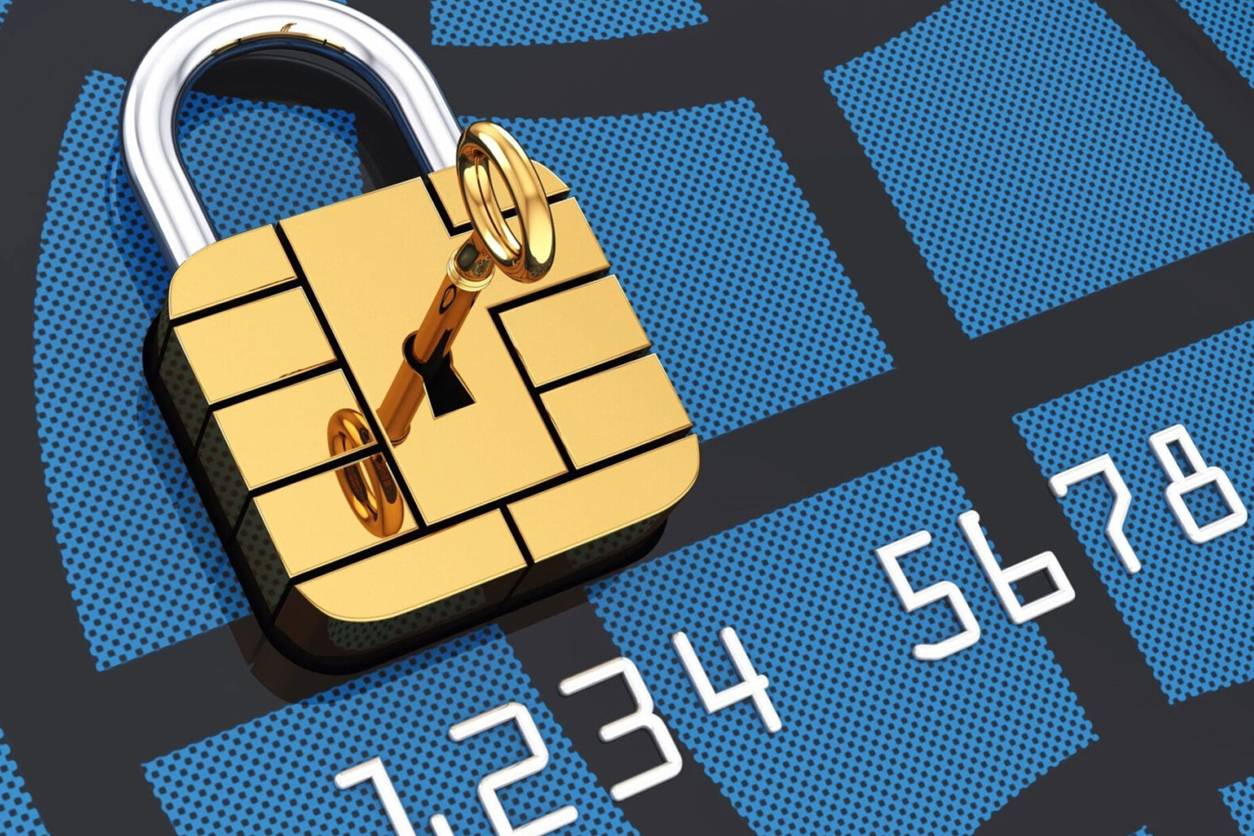 The practice drafts privacy policies and offers compliance advice, training and documentation for HIPAA/HITECH, the Genetic Information Nondisclosure Act ("GINA"), Gramm-Leach-Bliley, the European Directive Safe Harbor, federal alcohol and substance abuse regulations, mental health statutes and regulations, as well as other state and federal privacy laws. The firm has extensive experience with HIPAA business associate agreements and other HIPAA forms.
The practice assists clients with forming new corporate entities (such as limited liability companies, business corporations, and not-for-profit organizations), researches corporate law requirements, and advises on corporate structures; and assists clients with governance matters, including preparing corporate minutes for health care entities.
The practice also has extensive expertise in mergers, acquisitions and divestitures, joint ventures (including physician-hospital transactions), and other types of corporate transactions.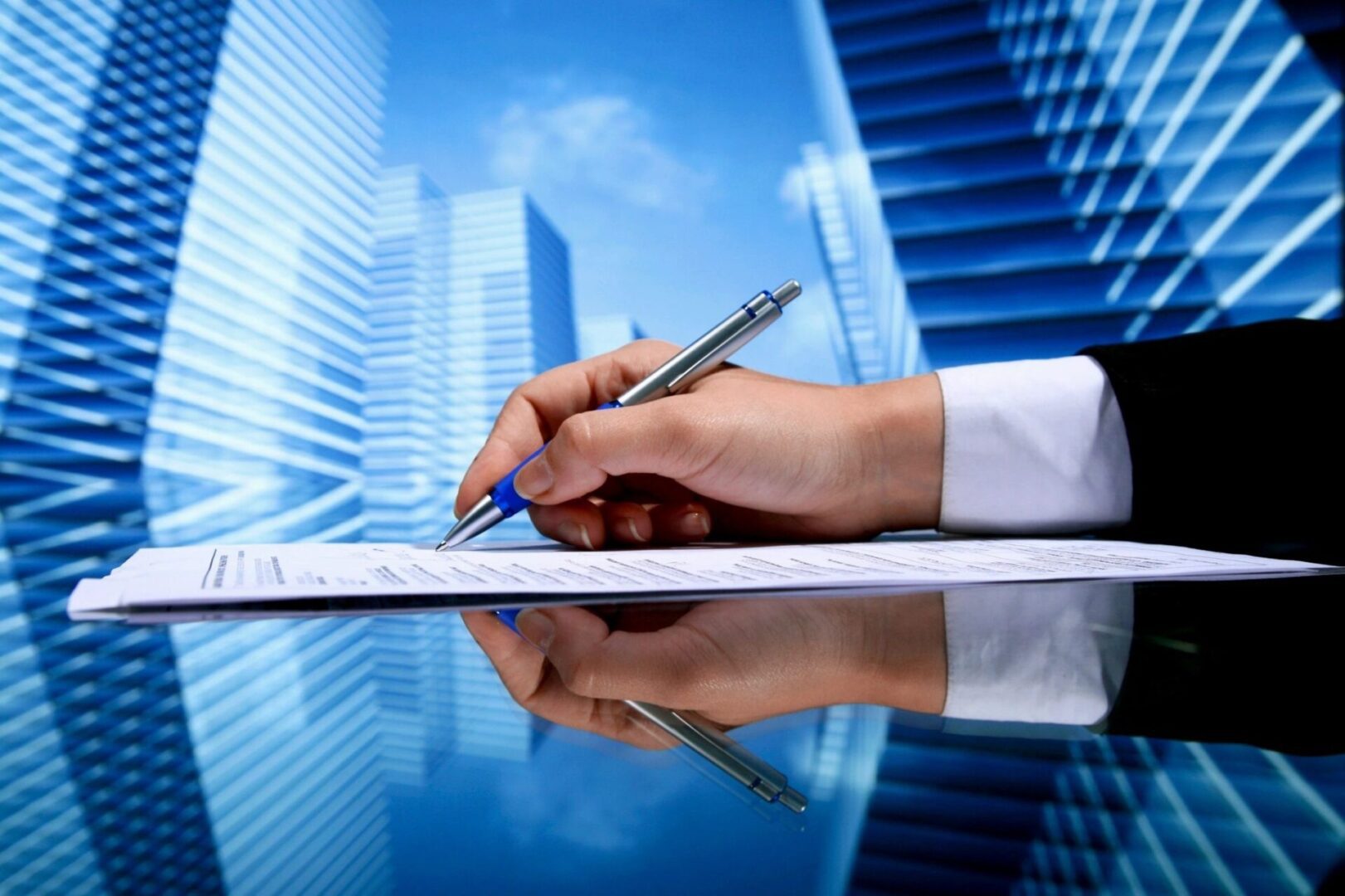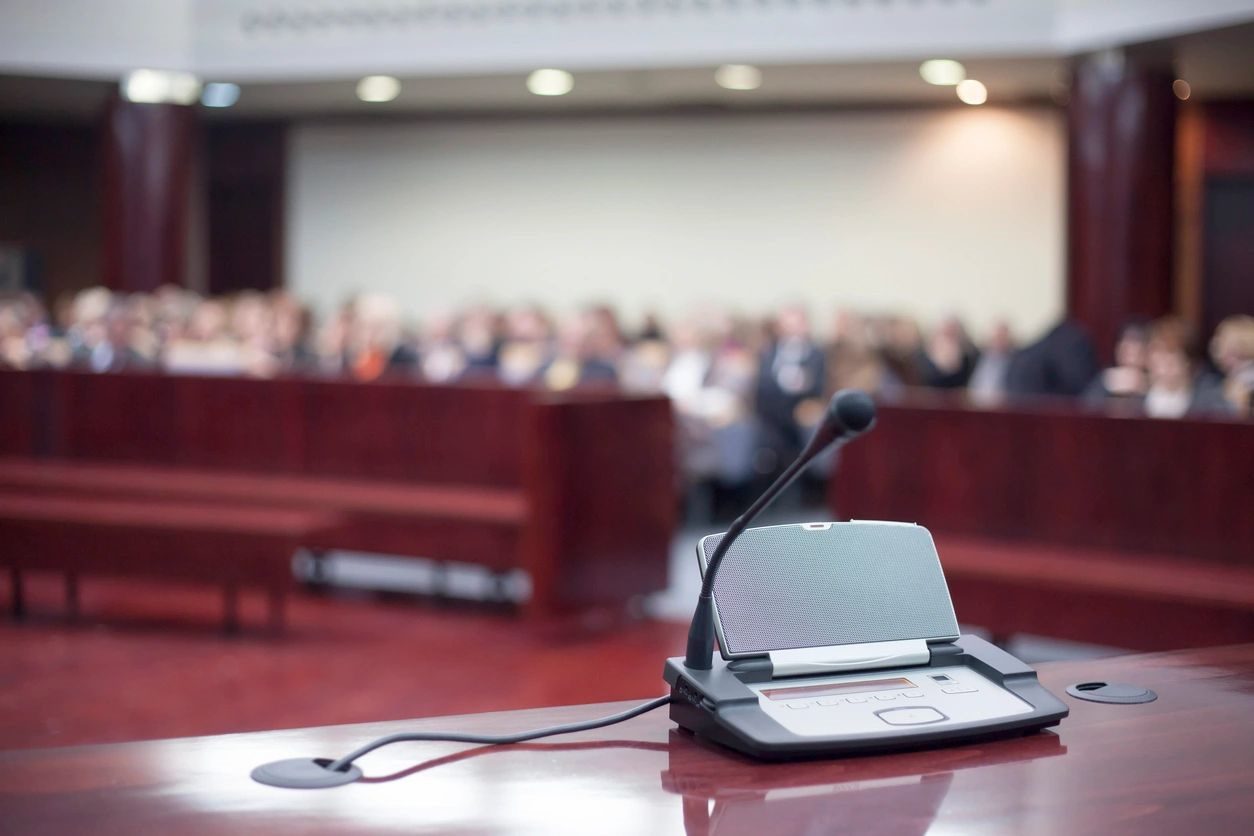 The practice drafts various compliance program documents and policies relating to laws and regulations such as HIPAA/HITECH, Anti-Kickback Statute, False Claims Act, and Sarbanes-Oxley and develops corporate compliance training programs. We can provide training sessions using alternate pricing arrangements.
The practice drafts and negotiates various types of contracts relating to a wide range of health care industry clients (such as managed care, disease management, physician/hospital, pharmacy benefit, management services, joint venture arrangements, and pharmaceutical/medical devices). The firm has extensive experience with payor contracting.